Straighten Your Teeth & Improve Your Smile
We all understand how important it is to make regular visits to our dentists, but very few of us even consider the benefits that visiting an orthodontist could bring. Where common dental problems such as caries are cared for by dental professionals, an orthodontist has a primary focus on the alignment of teeth in the jaw and the positioning of the jaw itself. While you may not consider this to be an issue, visiting an orthodontist Glasgow has 5 very important reasons for keeping you healthy.
1. Preventing Worsening Dental Health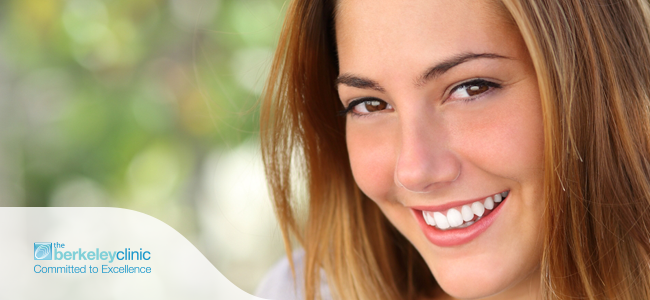 Above all, a visit to your orthodontist can prevent further dental issues further down the line. It can be easy for us to ignore a slight overlapping of the teeth, or even a small misalignment of our jaw. Crowding of teeth is a common issue, which can get worse with age. It is important, therefore, to ensure that you visit an orthodontist to get a professional opinion on your teeth.
You could be advised by a dental practice Glasgow to visit an orthodontist if your tooth alignment is actually affecting your dental health as an overall concern. A lot of bacteria can get stuck between overlapping teeth, leading to tooth decay and the potential for gum disease. If this is a problem, you will have to consider re-alignment treatment from an orthodontic clinic.
2. Improve Your Smile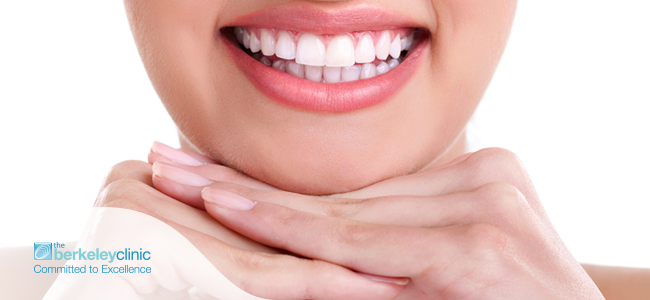 It is known that we are all very conscious of our smiles. Having teeth that are damaged and misaligned, or having a jaw that does not line up, can all be seriously damaging to our self-esteem when looking in the mirror. It takes a lot of courage to be able to admit when we want to make a change, and your orthodontist can help you on your first step to improving your smile and overall self-esteem.
Making your teeth straighter and aligned properly can boost your self-esteem and also help you on the path to achieving a Hollywood straight and bright smile. Additional treatments for the teeth, including whitening, can be performed by a dentist in coordination with your orthodontist during treatment. If you are worried about the implications of wearing braces on your social life, you needn't worry. Orthodontists now offer clear braces Glasgow that allow you to have the best of treatment with minimal aesthetic drawbacks. Take the first step to getting the smile you have always dreamed of at the Berkeley Clinic.
3. Better Results in Less Time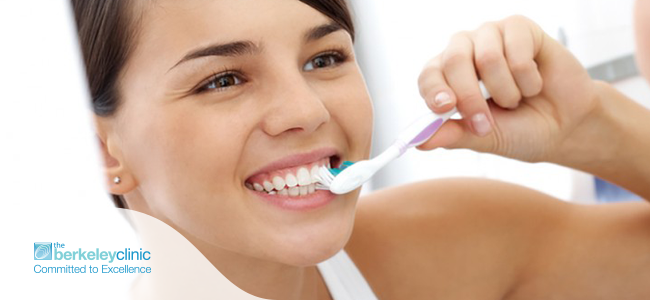 Have you wanted to get braces but have always been concerned about having to wear them for two years? Or are you simply concerned about the stigma that can often be associated with wearing braces as an adult? These are no reason not to visit your orthodontist. In fact, these worries are a perfectly good reason to visit!
You could benefit from the power of clear braces from the six month smiles Glasgow and Inman Aligner ranges of braces. Six month smiles is a programme that helps you by placing a high tech nickel titanium wire across the teeth to help reposition them, and you wear it as a retainer. It can be removed and provides minimal obstruction on the surface of the teeth or less of an aesthetic change for you to keep your smile looking more natural. As the name suggests, you could even start to see results in six months!
Inman Aligner, too, offer braces that are clear and able to be removed for social events such as work meetings, giving you advanced flexibility in your alignment treatment. Results can be quick for smaller alignment problems, with signs of straightening at around six weeks of wearing in some cases. For the difference you will really feel – but not see! – ask your orthodontist Glasgow for more information on clear adult braces.
4. Changing Mouths for Little Ones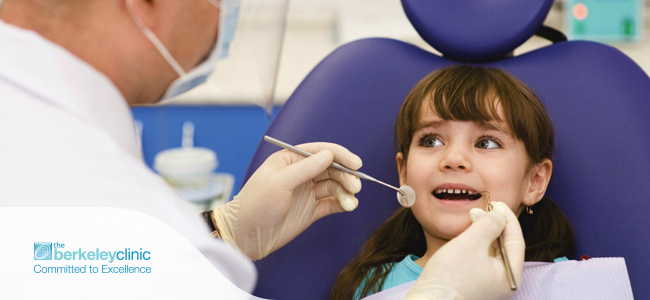 For children, the mouth is always changing. Teeth are repositioning themselves all the time, and as adult teeth appear and grow at different rates, they are always at risk of growing in crooked or overcrowding. Your dentist in Glasgow may notice the initial signs, and it is your responsibility to ensure an orthodontist can confirm if treatment may be required. At around age 12, a child can wear a retainer to help straighten the teeth, but you should ideally start seeing an orthodontist at age 7 while the teeth are mid-development.
Preventing further dental health problems that can arise from misaligned teeth is important for children, and as such, visiting your orthodontist should not be left to chance. For treatment that can benefit you and your children, contact your orthodontist Glasgow today at the Berkeley Clinic.
Tags: 6 month smile braces, 6 month smile braces cost, 6 month smile cost uk, 6 month smile offers, adult braces, braces for children's teeth, how much are braces for teeth, invisible orthodontics, orthodontic treatments, Orthodontist Glasgow, teeth after braces, teeth braces, types of braces for teeth