Glasgow Practice With Lots Of Experience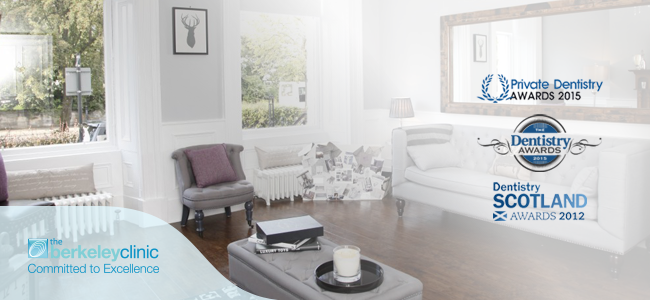 When you are looking for a dentist there are a few questions that inevitably come to your mind: Is this dentist good? Can they deliver quality services? How much would my dental treatment cost? Luckily for you Berkeley Clinic has won the reputation of one of the best dental clinics in Glasgow and in UK and we have multiple awards that can prove this. The Berkeley Clinic offers a range of dental treatments including dental implants Glasgow, teeth whitening, dentures, root canal treatment, cosmetic dentistry and many others. Our experienced, professional team has received over 20 prestigious industry awards in a variety of disciplines that serve as a confirmation for the high quality and standard of the services we deliver.
The Dental Awards 2015
At the 2015 Dental Awards the Berkeley Clinic won a total of three awards. Dr Jamie Newlands received the prestigious award Dentist of the Year, while Dr Mike Gow won the Dentist of the Year/ Highly Commended award. The work of the whole Berkeley Clinic team was recognised and as a result we received the Team of the Year/ Commended award.
Awards 2014
In 2014 Berkeley Clinic won two very important awards that celebrate our dedication to helping patients suffering from dental anxiety. Our Dental Anxiety Clinic won us the Best Treatment of Nervous Patients awards from the Private Dentistry Awards 2014 and the Dentistry Scotland Awards 2014. This was a big step for us towards helping patients overcome dental anxiety and enabling them to receive high quality dental treatments.
Awards 2013
2013 was another highly successful and busy year for Berkeley Clinic with a total of 8 prestigious awards won. In the Dentistry Awards 2013 we received the awards for Practice of the Year UK and Practice of the Year Scotland. This was an amazing recognition of the hard work of our team. In the same year we also received 4 awards from the Private Dentistry Awards, namely Private Practice of the Year UK, Best Treatment of Nervous Patients, Best New Practice and Practice of the Year (North). Our anxiety clinic also won us the Best Scheme for Treatment of Nervous Patients from the Dentistry Scotland Awards. On an individual level we also received high praise. Dr Jamie Newlands received the Cosmetic Dentist of the Year award from the Official Scottish Hair & Beauty Awards.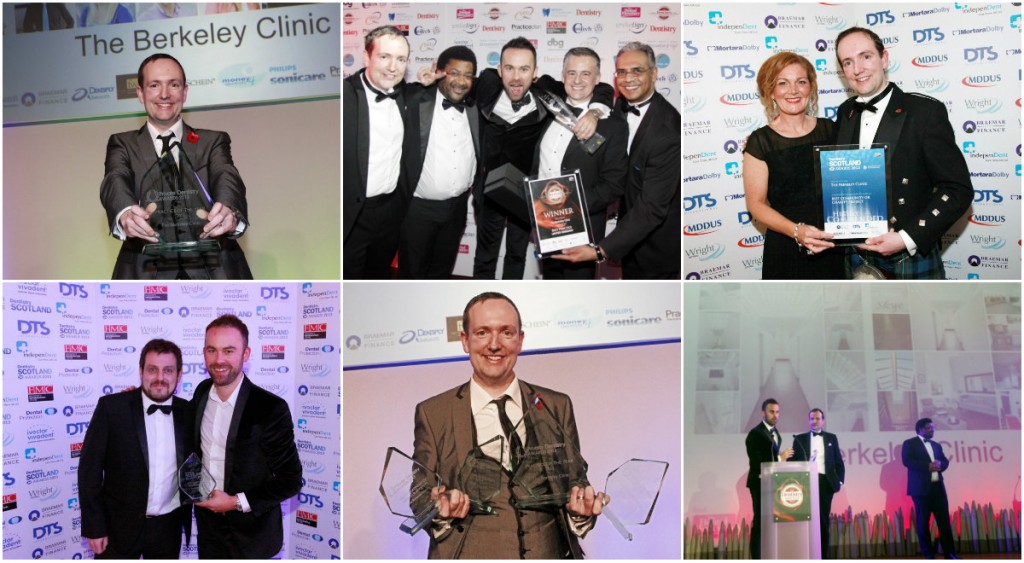 Awards 2008 – 2012
Between 2008 and 2012 the Berkeley Clinic received another 11 awards. These include Best Practice Scotland (Dentistry Awards 2012) and Best Community or Charity Project (2011 and 2012). The other 8 awards belong to Dr Jamie Newlands and Dr Mike Gow who continuously excelled receiving recognition as the best dentists of the year numerous times. This high praise received by our team members is another factor that contributes to our reputation as one of the best dental clinics in UK.
Looking for a cosmetic dentist Glasgow?
If you are looking for an orthodontist Glasgow then Berkeley Clinic is the place to go. We are an award winning centre for restorative and cosmetic dentistry that has years of experience and a wide range of dental treatments available. We are patient-centred and deliver quality treatments tailored to the needs of our individual patients. The technologies we use are some of the latest available in the industry and are designed to deliver quality treatments effectively and efficiently. At Berkeley Clinic we focus on listening, helping, guiding and advising our patients and deliver not only advanced dentistry treatments but also exceptional patient care.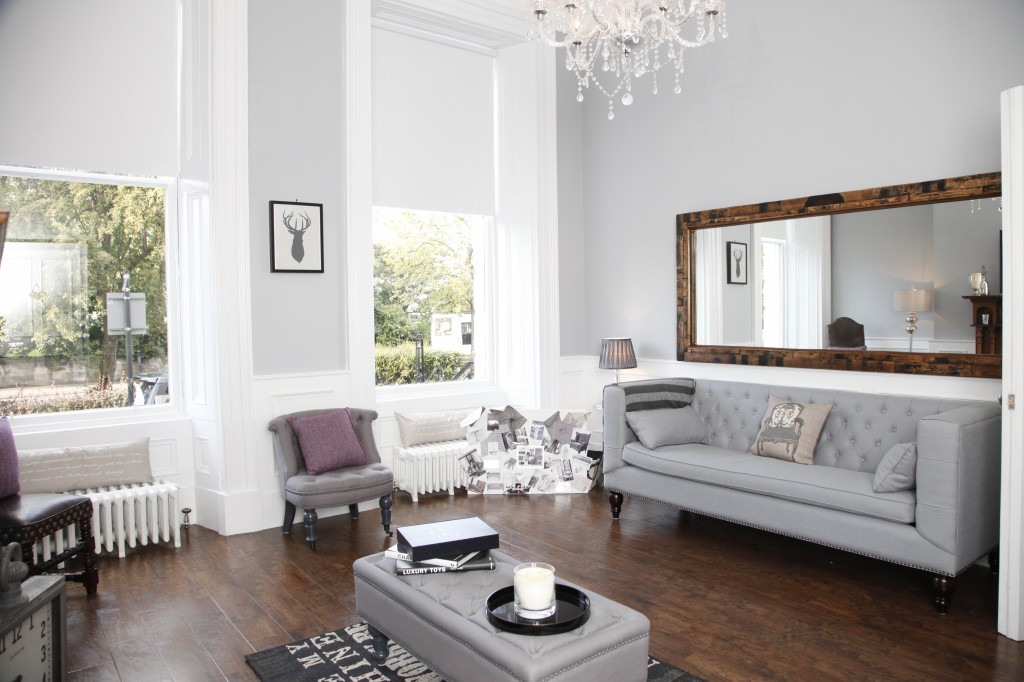 Contact us
If you want to learn more about our dental treatments, make an appointment or if you have any questions related to our services, all you need to do is contact us. You can call us on 0141 564 1900 or visit our website. Our award winning team is ready to help you!
Tags: dental directory, dental jobs best dentist near me, dental practice, dental technician, dentist prices, Private Dentistry Awards, private dentistry awards 2010, the dentist