Have You Always Wanted Straight Teeth?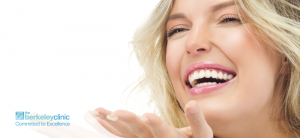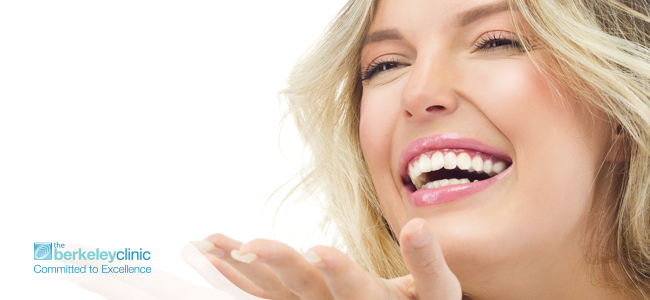 Many people long for a straight, even smile. If you don't feel confident when smiling with your mouth open, or if you tend to cover your mouth with your hand as you speak due to your crooked or uneven teeth, then you may benefit from teeth straightening dental treatment at the Berkeley Clinic.
Options for straightening teeth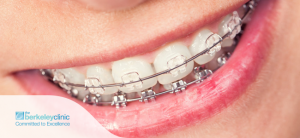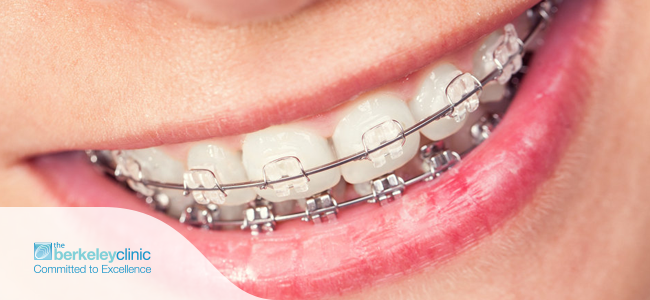 In the past, most teeth straightening options revolved around fixed braces. Fixed braces can still be useful in some cases, but newer and more modern treatments have been developed in recent years, such as Invisalign. Invisalign works via 'invisible braces'; a set of clear, removable retainers that help to move your teeth into a more desirable position.
The main benefits of Invisalign
The main benefit of Invisalign retainers is that they are almost impossible to detect. They are made from a transparent plastic that has been specially designed to fit your teeth perfectly.
They are removed for eating and drinking, and then worn the rest of the time. They are ideal for anyone with a big event planned, such as a wedding, as they are one of the quickest ways to align your teeth.
Invisalign helps to solve many common issues such as crowding, spacing, under and overbites. Invisalign provides quick and visible results, which helps to boost the morale of patients.
General Invisalign information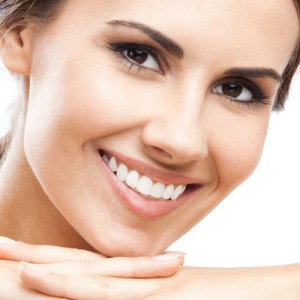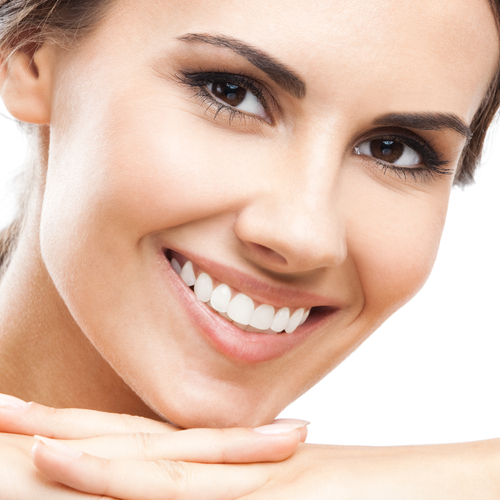 Orthodontic treatment can be a little daunting, but here at the Berkeley Clinic we are on hand to provide you with all the information and support you need. There are lots of things to consider when starting teeth straightening treatment but our friendly staff will be able to advise what treatment is best for you.
If you decide to go ahead with Invisalign clear braces treatment, we will make moulds of your teeth and will create an individualised plan. You will then be provided with a set of aligners. Some people only need a few, while others may need more, depending on the severity of any teeth issues. You will wear each set of retainers for approximately two weeks, and each new retainer will move your teeth into a new position.
Invisalign is a simple and easy treatment. For best results, the retainers should be worn 22 hours a day, so that your teeth do not move back into their original position.
Teeth Straightening Treatments at our Award- winning Clinic
If you are interested in Invisalign or would like to hear about the other teeth straightening methods we have available at the Berkeley Clinic then call us on 0141 564 1900. We are currently offering straight teeth consultations worth £99 for free so take the first step to perfect your smile today.
Tags: adult braces, braces, braces for kids, clear aligners, Clear Braces, Glasgow, invisalign, invisalign braces, invisalign cost, Invisible Braces, orthodontist, scotland, teeth braces, teeth straightening