30th Anniversary Cash for Kids ball.
On October 2nd the team at the Berkeley Clinic attended the 30th Anniversary Cash for Kids ball.
This star studded event attracted some of Scotland's most prestigious celebrities including Sir Tom Hunter, Michelle Mone OBE and Duncan Bannatyne. It was their biggest and best year to date raising over £200,000.
The highlight of the evening was when Scotland's very own Simple Minds took to the stage and whipped the crowd into frenzy with some of their greatest hits. Long supporters of Cash for Kids the band helped make this 30th anniversary a Hugh success.
Raising awareness of this fantastic charity and raising record breaking amounts helps to change the lives of children across Scotland, UK.
The care team at the Berkeley Clinic in Glasgow were happy to have been a part of this wonderful evening and look forward to next year.
For details on cosmetic and restorative dentistry please contact us today on 0141 564 1900 or visit our website :www.berkeleyclinic.com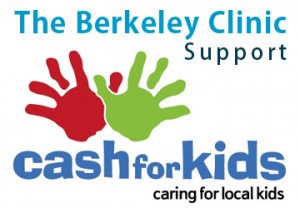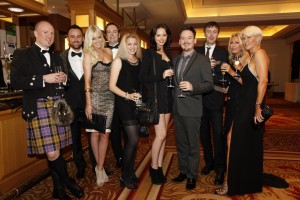 Tags: best dentist glasgow, Cash for Kids, cash for kids 2018, cash for kids christmas, cash for kids stuff, charities near me, Charity, children's charities, Cosmetic dentistry, cosmetic dentistry glasgow, dental charities, dentist award, Dentist Glasgow, kids charity