Smile Makeovers Boosting Confidence & Self Esteem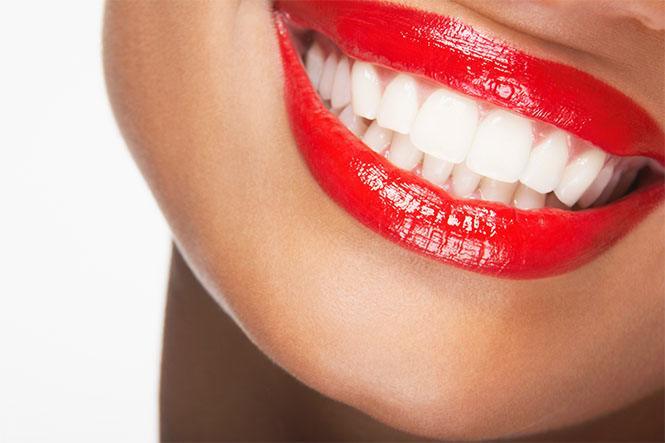 Ask anyone what they would like to improve about their appearance, and a smile makeover will almost certainly be at the top of their list. A glowing set of teeth not only improves your overall facial appearance; it can be a real confidence booster and elevate your self-esteem.
At The Berkeley Clinic in Glasgow, we offer an amazing range of cosmetic dental treatments at affordable prices.
Quality Cosmetic Dentistry in Glasgow
At our award-winning clinic, you will find a great selection of dental treatments. We are one of the most technologically advanced dental clinics in the UK, with state of the art equipment and machinery, with a top-flight team of some of the most experienced dentists and orthodontic experts in the country.
We've fine-tuned our treatments for your convenience, giving you better results more quickly, saving you the hassle of undue discomfort and allowing you to enjoy the benefits of a brighter smile in no time at all.
Give Yourself a Dream Smile Makeover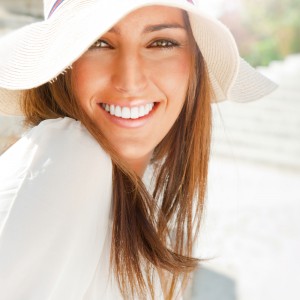 No matter what you don't like about your teeth, you are spoiled for choice at The Berkeley Clinic. Are your teeth looking a little tired and discoloured? Consider our teeth whitening solutions for a quick fix solution that will have your smile looking brighter than ever. We also provide some of the finest orthodontics, dental crowns, veneers, dental implants and aligner treatments around.
One of the biggest concerns for patients receiving dental treatment is that said treatment will affect the overall appearance of their teeth and gums. You'll find several options at our clinic to help minimise the appearance of restoration and treatment, from white fillings and perfectly matched dental crowns, to gum reshaping procedures that will restore the overall appearance of your mouth to something altogether more natural.
For a sure-fire way to improve the appearance of your smile, make sure you speak to our friendly care team to find out more about the options available to you.
Specialist Dental Treatments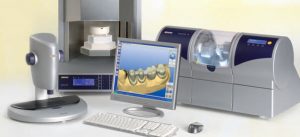 We're experts in CAD/CAM digital dentistry. Here at our clinic, we utilise the CEREC 3D System across a range of treatments. This system is specially tailored to minimise the length of treatment required by patients, even for those suffering from more serious conditions. Even conditions like cracked or crooked teeth can be resolved in as little as one appointment by utilising this innovative 3D solution.
For patient requiring dental crowns, veneers and reconstructions, the CEREC 3D System is an ideal way of ensuring replacement teeth and components look and feel as natural as possible. We're one of the few clinics in the UK with their own in-house ceramic studios, making us the go-to for bespoke cosmetic dentistry in the UK.
Get in Touch Today!
If you're interested in achieving the smile you've always dreamed of, it's time to get in touch with the team at The Berkeley Clinic. Call the team direct on: 0141 564 1900 to arrange a consultation or request more information. Alternatively, you can email us at: [email protected]. Need a little more guidance before you book a consultation? Why not use our online enquiry form to drop the team a message outlining your query. We'll be back in touch with all the information you need in no time.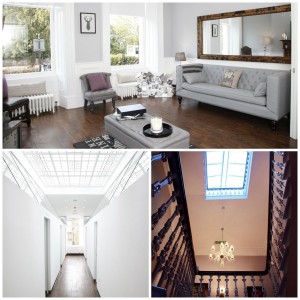 Tags: CAD/CAM digital dentistry, cosmetic fillers, cosmetic treatments, crowns, face fillers, facial aesthetics, Glasgow, orthodontics, scotland, Teeth Whitening, Veneers