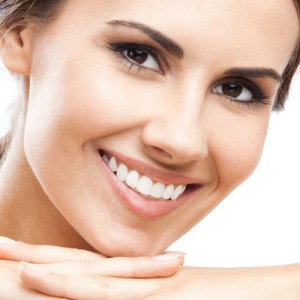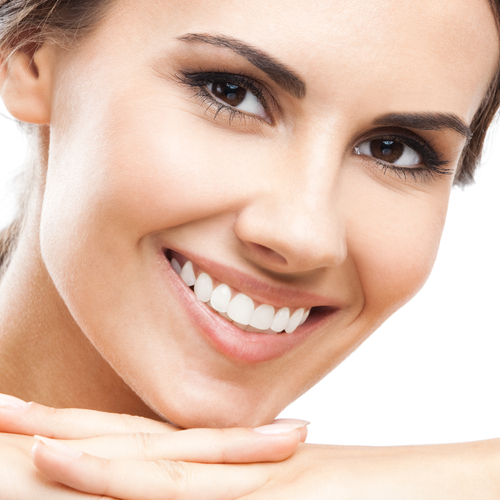 Why You Should Always Seek Treatment From Professionals
Many people are under the impression that professional tooth whitening can be carried out in the beauty salons, pop-up kiosks or by someone who carries out home visits. But the fact is that it is illegal for anyone other than a dentist, dental hygienist or dental therapist (working to prescription of a dentist) to carry out tooth whitening.
According to General Dental Council, dental professionals are the only legal practitioners of teeth whitening. Beauty therapists cannot recognize potential issues with your teeth, gums or mouth.
Why teeth whitening performed by beauty therapists is illegal?
Some people who work in the beauty industry have been sold expensive teeth whitening courses and equipment by unscrupulous companies that make them believe the process is legal.
Dental professionals are required to train for many years to understand the structure of the mouth, to recognise dental issues and to be able to prescribe the correct treatment to each individual patient. Dentists can recognise many types of gum disease and signs of mouth cancer. They are adequately trained to prescribe the correct medication and treatment.
Can illegal teeth whitening damage your teeth?
Tooth whitening chemicals are able to permanently damage the teeth and gums if they are not used correctly and appropriately. These chemicals sink into the tooth surface. Therefore, the practitioner who is providing the treatment needs to be fully qualified and registered with the General Dental Council (GDC).
A recent court case highlighted that teeth whitening had been decided by a High Court judge to be 'the act of dentistry.' So even if the practitioner is using below the legal limit of hydrogen peroxide or a product which does not contain hydrogen peroxide, they are still breaking the law and putting people at risk.
All of the products that are used by the dental professionals are thoroughly tested over the course of many years and have been proven to be effective without causing any harm to teeth or gums.
Can you get an insurance for teeth whitening treatment at the beauty salon?
The British Association of Beauty Therapy and Cosmetology (BABTAC) does not provide any qualifications for undertaking teeth whitening treatments by beauticians and as such it is illegal to whiten teeth by people other than dental clinicians. If during or after the procedure you experience any complications you will not be covered legally for any insurance claims.
Teeth whitening is considered to be safe if carried out by a dental clinician. If you want to get protected and safe teeth whitening treatment get it done professionally.
The Berkeley Clinic is currently offering various teeth whitening options to suit your budget and achieve desired results. You can even get an exclusive and customized teeth whitening kit for free when you join our Beautiful Smiles Plan. If you would like to find out more about cosmetic dentistry at The Berkeley Clinic.
If you would like to find out more about tooth whitening or book an appointment with the Berkeley Clinic team contact us today!
Tags: beauticians, Cosmetic dentistry, dangerous teeth whitening, dental hygienists, dental therapists, Dentists, home visits, Illegal Teeth Whitening, professional teeth whitening, salons, Teeth Whitening, Teeth Whitening in Glasgow, Teeth Whitening Kit, teeth whitening safety, teeth whitening services, The Berkeley Clinic, tooth whitening