Berkeley Clinic Glasgow Has the Solution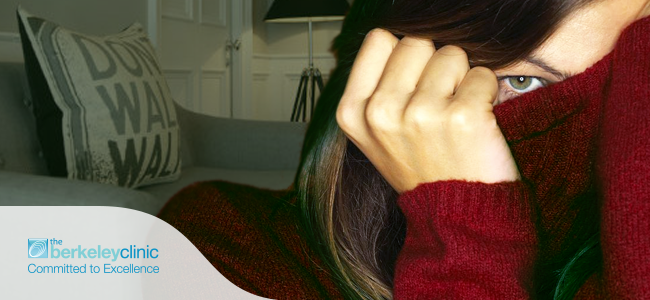 Dental anxiety and fear are quite common conditions. After all, undergoing dental treatment and surgery can be an extensive process and has quite a bad reputation. The problem usually lies in previous, negative experience with dentists and dental treatments. Maybe we experienced pain, maybe the procedure took longer than expected, or did not have the desired result. However, none of these should prevent you from visiting your dentist regularly.
Dental health and oral hygiene are extremely important. Having regular check-ups with a dentist can help you avoid substantial problems in the future, such as dental infections, or damaged teeth and can help you preserve good dental health and oral hygiene. But what do you do if you understand the necessity of visiting the dentist, but suffer from dental anxiety or fear? Berkeley Clinic has the answer. As an orthodontist in Glasgow, specialising in a variety of dental treatments, we ensure that all our patients' needs are met. We have recognised that dental anxiety and fear are common conditions that could prevent people from accessing quality dental care services and that is why we have designed an award winning dental anxiety management service.
Dental anxiety or fear
So what is dental anxiety or fear and what are the main factors associated with it? Dental anxiety and fear is a condition that is much more common than most people think. According to the British Dental Association, one out of three adults has a moderate to severe fear of dental procedures. These numbers are quite high and in our opinion require measures to be taken.
Dental anxiety or fear is a complex emotional state that involves a lot of factors. It is not only the fear of dental procedures itself. It could be combined with a feeling of embarrassment regarding the existing dental phobia or the condition of the teeth that needs to be treated. Another factor that can affect the dental treatment experience is the lack of trust between the patient and the dentist. Other emotional factors include guilt, shame, fear of failure, and even loss of self-esteem. What we aim to do at Berkeley Clinic as an orthodontist Glasgow is to establish an environment and relationship of trust between ourselves and our patients. We encourage you to share your fears so we can work together to overcome them.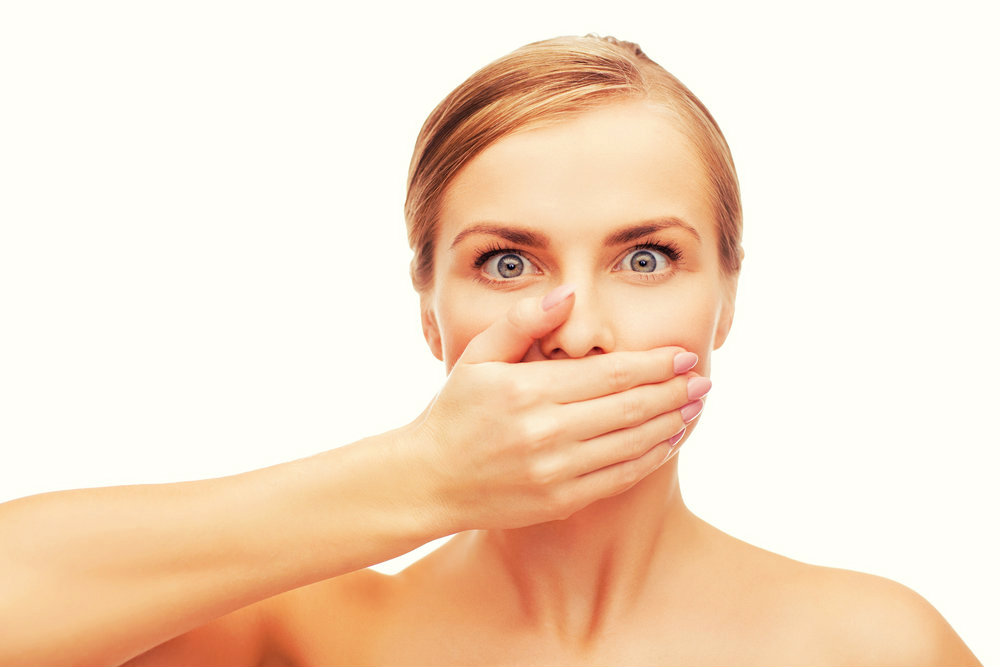 Our approach is to focus on the positive outcomes of the treatment and look forward to what could be done to improve your dental situation and dental health. Our final aim is to help you get the beautiful and healthy smile you deserve. So how does it work?
1. Initial visit
We aim to make the process as easy as possible for you. The first step is getting an initial consultation appointment at which you get the opportunity to visit the premises and meet our staff. This will help you decide on whether you want to have your dental treatment with Berkeley. We will discuss your feeling, fears, your goals, and what has prevented you from having a dental treatment in the past. We will not conduct any treatments during your first visit. The dentist would only look at your teeth and take an x-ray with your permission.
This will allow you to make an informed decision about choosing whether to return and have your dental treatment with us. At your first consultation appointment you can discuss how you feel, what your goals are, and what were the barriers which prevented you from having dental treatment in the past.
2. Planning
There are two treatment plans to consider at this stage. One is the plan for the dental treatment that you need to undergo. This involves making your smile healthier and more beautiful while providing a pain-free
experience. The second plan is focused on reducing your anxiety to allow for the treatment to take place. Deciding on the most appropriate treatments and on what suits your needs the most, can take a few visits and discussions. We can move forward once we are completely aware what dental treatments are required and once you have been informed about the anxiety management options that are available to you.
3. Dental anxiety management options
We offer a variety of anxiety management options which vary depending on your individual situation. All of them are designed and conducted by our experienced professional staff and have proven to be extremely effective in treating dental anxiety and fear. Some of these include Conscious sedation, which is an extensively used method of reducing dental procedures anxiety. Sedation refers to the use of a drug or drugs to produce a state of depression of the central nervous system. Throughout the whole procedure verbal contact is maintained and the patient remains conscious. There are three main types of conscious sedation:
Inhalation Sedation
Inhalation sedation is conducted with nitrous oxide, more commonly known as laughing gas. It has no colour nor smell. Combined with oxygen and inhaled via a nasal hood or mask it can produce a light sedation. It is a preferred sedation for children, emergency situations, and basic dental procedures as it is safe, fast and easily reversible.
Intravenous Sedation
Intravenous (IV) sedation is an effective and reliable means to achieving a deeper sedation. The most commonly used drug is Midazolam. This type of sedation is suitable for more difficult and longer procedures such as extractions or restorations.
Oral Sedation
With this type of sedation a sedative is taken in liquid or tablet form before or during the dental visit. Most common types of drugs are diazepam or tempazepam in tablet form that can be taken an hour before the visit. Liquid-Midazolam is another commonly used oral sedative. It can be taken at the appointment and usually takes effect within 20 minutes.

Dental anxiety treatment at Berkeley Clinic orthodontist Glasgow
If you suffer from dental anxiety or fear then Berkeley Clinic can help. As a specialist orthodontist Glasgow we provide quality dental treatments and services and can help you with a range of conditions including dental anxiety and fear treatment. We have been awarded the 'Best Treatment of Nervous Patients' Award at the Dentistry Scotland Awards and Private Dentistry Awards in 2013 and 2014. We aim to continue delivering quality dental treatments to all our patients. Contact us today to learn more about our dental anxiety and fear management services.