Dr Newlands & The Importance Of Oral Health
Dr Jamie Newlands brightened up our screens on Monday evening with a television appearance on STV's The Hour show.
As it is National smile month Jamie was invited on to the show to help raise awareness of the importance of good oral hygiene and looking after your smile.
Jamie explains that 'most people don't know how to brush their teeth properly and that makes the fact that they're trying to keep their mouth nice and clean and breath fresh difficult.'
Jamie's top tips are,
1) Brush your teeth twice a day for two minutes.
2) Reduce your sugar consumption.
3) Visit your dentist regularly.
Treatments at the Berkeley Clinic include Tooth Whitening, Veneers, Dentures and implants. To get a stunning smile with Dr Jamie Newlands call today on 0141 564 1900 or visit our website www.berkeleyclinic.com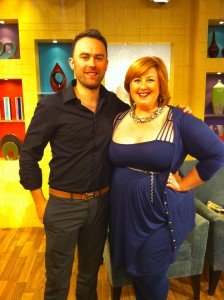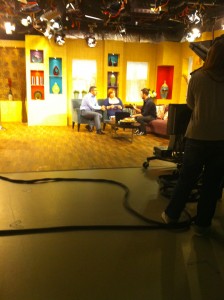 Tags: brushing teeth, cosmetic dentistry glasgow, dental whitening, implants glasgow, importance of brush teeth, national smile day, National Smile Month, national smile week, orthodontic treatment, s tv, scottish television news, stained teeth, Stv, stv news, stv scottish news latest, tooth whitening