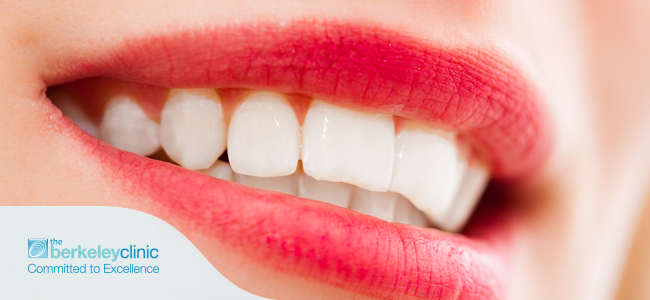 Having damaged or broken teeth is not only causing inconvenience, but can also be detrimental to you self-esteem and social life. Luckily getting your smile back is easier than ever as a result of the technological developments in modern dentistry. As a registered orthodontist Glasgow, Berkeley Clinic specialises in a wide range of dental treatments and can help you significantly improve your dental health.  One of the high quality services we offer is Same Day Smiles and it has already helped hundreds of patients get their smiles back! So how does it work?
The Same Day Smiles
The Same Day Smil.es (samedaysmil.es clinic) was pioneered by our multi award winning team at Berkeley Clinic. It is a service designed for people with damaged, broken or missing teeth, people who suffer from sore or loose fitting dentures or people with advancing gum disease that may lose all their teeth. With the Same Day Smiles procedure we could replace your damaged or missing teeth in a single day! The Berkeley Clinic is the only orthodontist Glasgow and UK that uses advanced techniques and rapid healing technology to restore your smile within a single visit.
How does it work?
The secret to the Same Day Smil.es Procedure is the dental implants we use combined with the professionalism of our staff. As renowned cosmetic dentist Glasgow residents have relied on for years, Berkeley Clinic uses only the best dental implants available on the market. As a leading dental implant education centre we have well-established partnerships with some of the largest and most advanced dental companies in the world. As a result of the advanced technology we use, like the Sirona XG3D digital 3D scanner, we are able to access the condition of our patients' teeth and jaw bone in high definition and plan the implant placing procedure to perfection.
Our Samedaysmil.es dental laboratory is located in the same building, which means that all required lab work can be completed on the same day, within the same premises. This saves both us and our patients a lot of time, usually needed to send away results and information and to prepare the implants needed. We also use dental implants designed to support restoration immediately and this enables us to bring back your smile within a single day. All this makes our service accurate, reliable, effective and convenient.
What do you need to do?
The first step to getting your smile back is to visit the Berkeley Clinic for a consultation. You can call, email or contact us. We will do all we can to answer your questions and make the process as stress-free and comfortable as possible.
Then we will do an accurate 3D scan of the jaw bone to assess whether you are suitable for dental implants on not. This is done during your first consultation which lasts for an hour. During this time you will also meet the team and discuss the required dental treatments in detail. If it turns out that you do not have enough bone or you are unsuitable for the samedaysmil.es procedure your cosmetic dentist Glasgow will discuss what alternatives are available to you.
After we have assessed your mouth, done the scan and discussed all possibilities with you, we will tailor your treatment plan, providing you with an exact breakdown of all costs involved. Most of our patients book another appointment to either start treatment or come back for a further discussion of their case.
Once you have decided that you want to undergo a dental implant treatment all you need to do is contact us and we will find dates that work best for you. As a specialised orthodontist Glasgow we are open late nights and weekends to provide the most convenient treatment possible for our patients.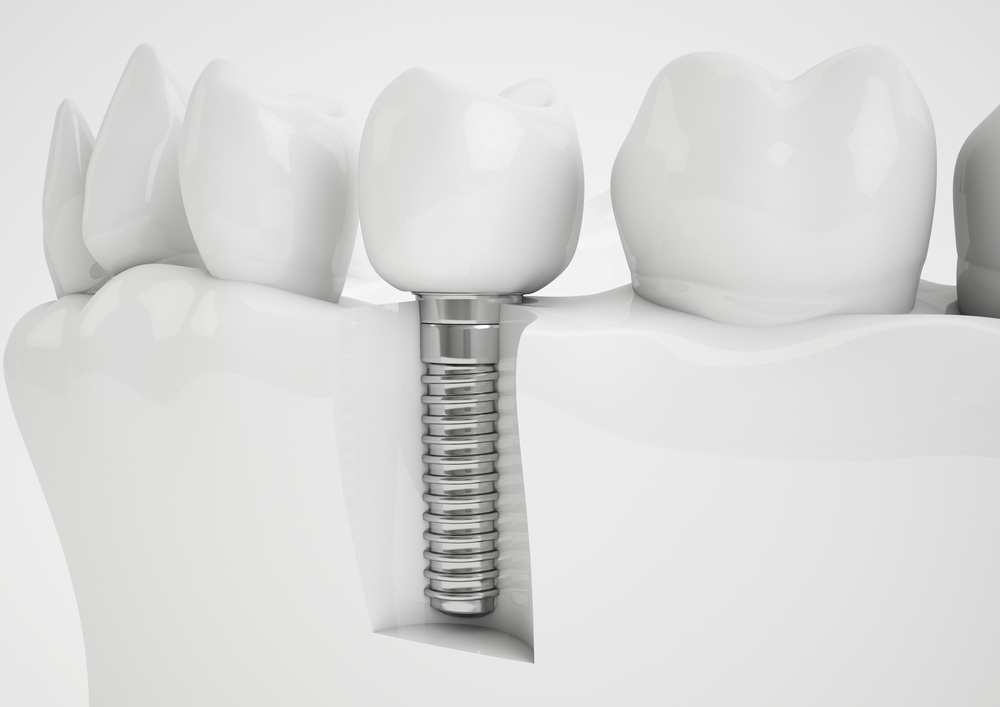 How much does it cost?
The cost of getting dental implants Glasgow will depend on the individual patient's circumstances. We currently offer the initial consultation and scanning at a reduced rate of only £99. A full set of teeth for one jaw, supported by 4 dental implants costs approximately £14,900. Getting a single dental implant in the same day costs approximately £2,490.
Dental plans tailored to your needs
The dental plans designed by Berkeley Clinic are always tailored to the circumstances of our patients, taking into account the time needed, your financial situation and the condition of your teeth. All you need to do is contact us and come for an initial consultation. We will help you understand all procedures involved in getting dental implants Glasgow and ensure that your dental treatment is tailored to your needs.
Tags: cheap dental implants, cosmetic dentistry glasgow, dental implants Glasgow, dental implants glasgow cost, Dentist Glasgow, dentures glasgow, teeth implants glasgow, tooth implant, tooth implant cost, tooth implant cost glasgow, tooth replacement cost