Cosmetic Dentistry & Aesthetic Beauty Treatments.
Do you like fashion and beauty? Have you head about Glam in the City event?
This fabulous event held last weekend in Glasgow's George Square was a huge success.
3 days and nights of pure indulgence. This event hosted by Gok Wan and Lorraine Kelly was a fashion, health and beauty extravaganza!
The Berkeley Clinic took pride of place in the Health and beauty section. Over 3 days over 8,000 women approached our stand looking for advise on Cosmetic dentistry and Aesthetic beauty treatments.
We would like to thank everyone who got involved.
Thanks guys! Keep smiling!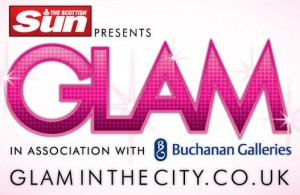 Tags: aesthetic treatments, anti aging eye treatment, anti aging facial treatment, best anti aging neck treatment, best anti aging skin treatment, botox, botox for migraines, botox treatment, cosmetic dentistry glasgow, cosmetic dentistry scotland, cosmetic dentistry uk, glam in the city