The McCarthy Method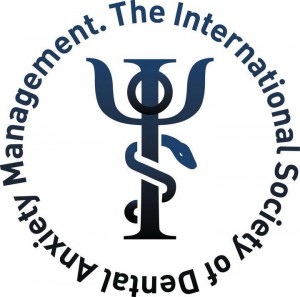 The Berkeley Clinic is happy to announce that the 'International Society of Dental Anxiety Management' symposium will be held in Berkeley House, Scot Dec, 5 Newton Terrace, Glasgow on the 27th-29th of July.
ISDAM will bring together all psychological, pharmacological, clinical, technological and any other techniques used in helping patients overcome their fears and phobias. It will focus on helping members understand the aetiologies of dental anxiety, fear and phobia.
We are excited to welcome Mr Peter Walker and Dr Patrick McCarthy from New Zealand to present their ideas and work at ISDAM conference. Mr Peter Walker MB ChB FRACDS FRACS (Plastic) is one of the top plastic surgeons in New Zealand. His main interests include laser and cosmetic surgery, plastic and reconstructive surgery, breast reconstruction, skin cancer surgery and gender reassignment surgery.
Dr Patrick McCarthy MBChB is a doctor specialising in medical hypnosis (the only medical hypnotist in New Zealand) who has developed his own innovative hypnosis method dubbed by his peers as 'The McCarthy Method'. He has treated more than 30,000 people and used hypnosis for 21 years. A Fellow of the Royal New Zealand College of GPs, he has been President of the New Zealand Society of Hypnosis and has taken workshops with clinical audiences in New Zealand, Australia, North America and the UK, lecturing for 20 years.
Mr Peter Walker will present 'Intravenous Sedation: an update/introduction'. Dr Patrick McCarthy will join the symposium from New Zealand to present 'A simple 3 step method to cure anxiety'. Dr McCarthy and Dr Mike Gow will then take a post symposium workshop on smoking cessation.
For fees and more information please click on the attachment bellow. For the registration form please email [email protected]. Places are limited, so book early for this one!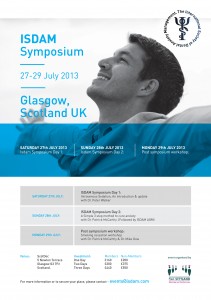 Tags: dental phobia, dental phobia symptoms, extreme dental phobia, how to get over dental phobia, how to overcome dental phobia, severe dental phobia, why am i scared of the dentist