Orthodontic Treatment in Glasgow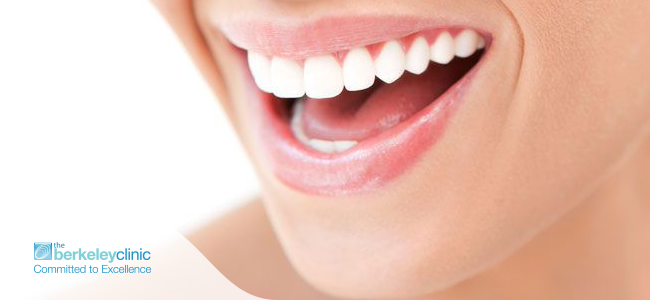 If you're you looking for quality orthodontic treatment in Glasgow at a reasonable price, it can be hard to find. It can also take a long time for you to achieve your dream smile.
At Berkeley Clinic Glasgow we provide excellent treatment from our expert orthodontist team.
Orthodontic Treatment in Glasgow
Do you feel like your teeth are crooked or crowded? Looking for a treatment that will safely straighten your teeth in a matter of weeks? At our orthodontic clinic in Glasgow we provide wonderful treatment that will help you achieve your perfect smile in only a matter of 6 weeks.
It can be a daunting thought considering orthodontic treatment, and the thought of the commitment to wearing braces for years and the maintenance that it involves can be a lot for everyday life. If you are looking for short-term treatment with great results then The Inman Aligner may be the solution to your problems.
Inman Aligner Clear Braces in Glasgow
We are one of the first dental clinics in Scotland to use the Inman Aligner – which is great news for our patients!
If you have problems with crowding, protrusion, rotations or cross-bites then the Inman Aligner would be the perfect answer to your orthodontic needs. This treatment will give you straight teeth in a safe and healthy way.
This treatment will be carried out by a professional orthodontist and can take as little as 6-16 weeks to be carried out. Achieve fast results without committing to years of brackets or wired braces, problem solved!
The Inman Aligner is a system that can be removed, the appliance corrects crowding at the front of your teeth and aims to improve the look and shape of your mouth in 6 weeks! This option is hassle free unlike traintracks and can be removed for meetings or events.
You will be in awe when you see the results that can be achieved by this orthodontic treatment. Straightening treatment in a short timescale is very rare so we are delighted to offer our customers this option!
If you would like more information on what treatments would be suitable for your problem, then feel free to get in touch with our team.
Other Dental Treatment Which May Suit You?
Have you heard of the latest trend in digital dentistry?
CAD/CAM CEREC 3D helps to reduce dental treatment time and treats heavily damaged or crooked teeth in just one dental appointment session!
We understand that our patients have busy schedules and are always happy to work around them. At Berkeley Clinic, CEREC 3D is used by all of our cosmetic dentists. This system means that our team can custom-produce high-quality crowns, veneers and ceramic reconstructions. This system in particular can be extremely beneficial for you if you have dental anxiety or fear.
Like many of the treatments we provide, The Berkeley Clinic is one of only a few cosmetic dentists in the country which provide this type of treatment. We want to provide our customers with the best and most innovative care and by investing in CAD/CAM in-house ceramic studios (CEREC), it means our clients forefront of dental treatment providers. This treatment differs from more traditional techniques that would require at least two visits.
We offer a range of dental treatment in our Glasgow clinic. Give yourself a smile make over with CEREC 3D! This treatment allows our team to perform a pain free procedure which can be used for misaligned or chipped teeth. Let us transform your smile giving them a fresh lease of life!
Next Step
Over the phone we can discuss your options with one of our amazing dental experts. Find out how easy it could be to have your crooked teeth fixed and start to feel more confident wearing a dazzling smile that you didn't know could be possible.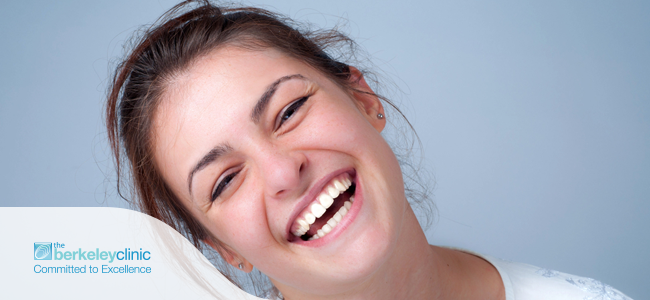 Tags: 6 month smile braces, 6 month smile braces cost, 6 month smile cost uk, 6 month smile offers, 6 month smile reviews uk, 6 month smile vs regular braces, best dentist glasgow, dentist award, invisible orthodontics