Industry Leading Dental Implant Specialists
What are Dental Implants?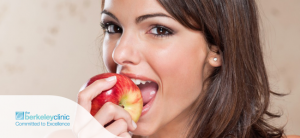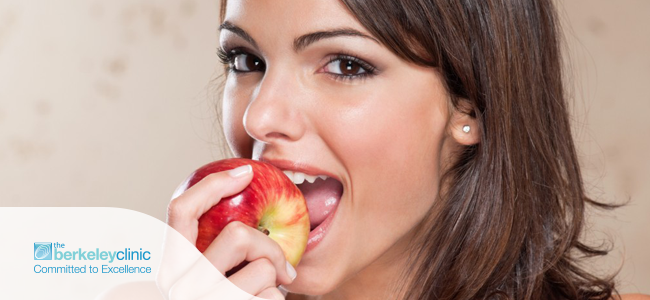 Dental implants are the ideal way to restore your smile and to provide improved dental health. They are a great solution for missing teeth, and are a much more sturdy and long-lasting solution than traditional dentures or bridges.
They can be used to replace one or two teeth, or more, and at The Berkeley Clinic we are able to completely tailor our treatment to each individual patient. Dental implants take into account the unique shape and dimensions of each and every mouth, to create a smile that is subtle and natural.
How does the Procedure Work?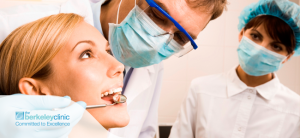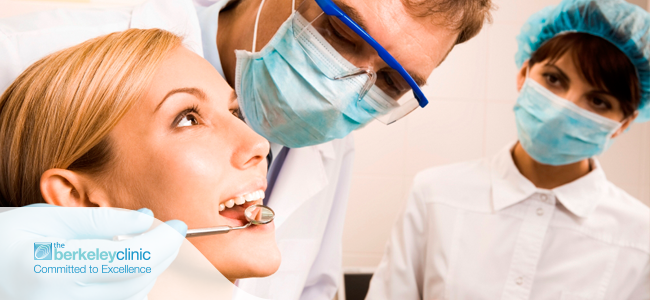 The procedure will take place under local anaesthetic, so that it is completely painless and stress-free. The dental implants are formed by inserting an artificial root carefully and precisely into the jaw bone. Once it has healed and fused with the jaw, artificial teeth can be secured to the implant to create a beautiful, even, and secure smile.
Some patients may only need one implant, while others may need two or more; in cases where a larger set of dentures is needed, several implants can be used to hold them in place to make eating and drinking easier.
Many people may feel nervous about having dental implants, but The Berkeley Clinic's friendly team are experienced with anxious patients and will help you to feel calm and relaxed throughout your treatment.
The Benefits of Dental Implants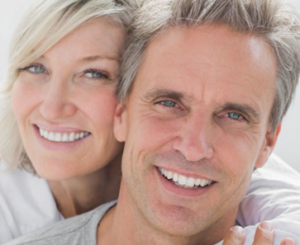 The main benefit of dental implants is that they are tailored to each individual, and will create a smile that is aesthetically pleasing as well as practical and functional. Our dental implants are made from durable titanium, meaning that if they are placed well and properly maintained, 95% of dental implants will last for many years without needing further work or replacement. The titanium implants also make existing teeth stronger, helping to increase their longevity.
Each implant can be adjusted, and the replacement teeth can be coloured to match your existing teeth, so that they sit cohesively alongside each other. From dazzling white to more understated shades, your teeth will look completely natural.
Dental implants also help to benefit overall oral health. Because they are permanent, they can be cleaned and flossed just like normal teeth.
Why are Dental Implants Superior to Traditional Dentures/Bridges?
Traditional dentures can be cumbersome, high-maintenance and may restrict the diet of the person wearing them. They can make chewing difficult, so that patients may be restricted to soft and liquidised foods. Dental implants fully restore the ability to chew and enjoy a variety of foods; so while looking great is a benefit of dental implants, many patients are even more pleased about the way they can expand their diet.
They also help to manage bone loss and facial sagging, which are common issues for wearers of traditional dentures. Solving facial sagging quickly enables patients to look more youthful, with a replenished appearance.
Dental Implants at The Berkeley Clinic Glasgow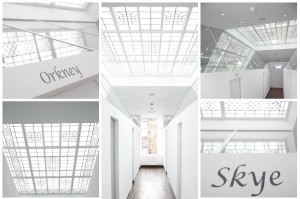 If you think dental implants might be for you then contact our friendly care team today to discuss your options. We are currently offering consultations at a reduced rate of only £99, so book your appointment and start smiling with confidence today.
Tags: berkeley dental clinic, dental bridge, Dental Clinic, dental implant procedure, Dental Implants, denture implants, Glasgow, implant, Implantology, tooth implant