Choosing Safer Alternatives For Our Patients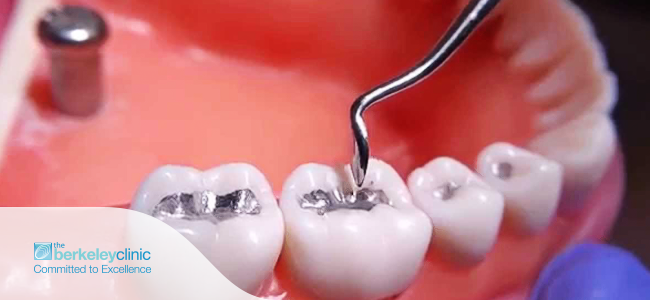 When it comes to cavities, dental fillings can be a quick and effective solution to unsightly gaps and problematic holes.
Many of us who have undergone treatment for dental fillings in the past, might have been happy with the results, but those who have undertaken the procedure in the distant past may find that the materials used to plug cavities includes potentially harmful substances like zinc, copper and mercury. It's shocking to think, but some historic dental fillings can contain up to 50% mercury.
Redefine your smile with amalgam removal
If you're looking to remove potentially harmful amalgam fillings, The Berkeley Clinic is the place to go. We are a mercury free zone and have never used harmful amalgam fillings, relying instead on safer alternatives.
What's more, our expert team of dentistry professionals are some of the most experienced around when it comes to extraction and removal of amalgam, minimising the risk that mercury can cause and replacing them with much safer alternatives.
Efficient amalgam removal
Regardless of which dental procedure you're checking in for, one of the main concerns for any patient is speed and efficiency. At The Berkeley Clinic, our team have streamlined steps to ensure no patient has to spend more time than they need to in the chair.
Once you've spoken with one of our consultants and agreed upon a course of action that everyone is happy with, we'll arrange a one-stop procedure to remove multiple amalgam fillings in a single sitting, saving you unnecessary expense, undue pain and discomfort, and valuable time. Our expert team will also talk you through the restorative options available to you, ensuring your smile is returned to its former glory in no time.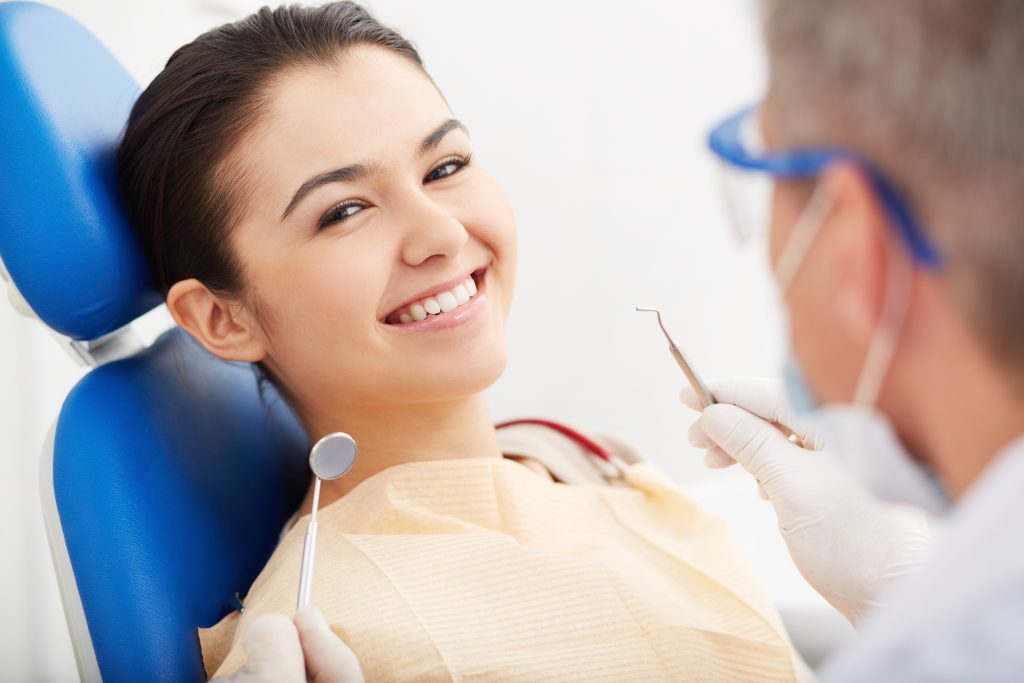 The dangers of mercury amalgam
Mercury amalgam used in dental fillings typically contain a minimum of 50% mercury, high concentrations of silver and significant levels of copper. Although mercury has long been used in dental care and fillings, in recent years, there's been growing concern about individual sensitivity to mercury, implications on pollution, and risk to health.
If you're concerned that you might be sensitive to mercury and wish to replace your current set of fillings, you've come to the right place. If you feel as though you need some further consultation and guidance on the matter, our team will talk you through all the possible implications of maintaining mercury amalgam fillings and the alternative options available to you. For more information just visit our safe amalgam removal landing page.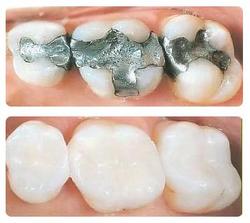 Get in touch with the team today !
If you're looking for safe and effective amalgam removal in Glasgow, The Berkeley Clinic is your go-to destination. Drop us a message via our online enquiry form to request further information and one of our team will be back in touch ASAP. Alternatively, drop the team an email at: receptio[email protected] or drop us a line direct on: 0141 564 1900.
Tags: amalgam alternatives, amalgam fillings, amalgam removal, berkeley dental clinic, dental amalgam, Dental Clinic, dental treatment, dentists glasgow, Glasgow, mercury filling removal, mercury fillings, mercury free dentist, safe removal of amalgam fillings, scotland, tooth cavity filling, tooth filling