Orthodontic Treatment in Glasgow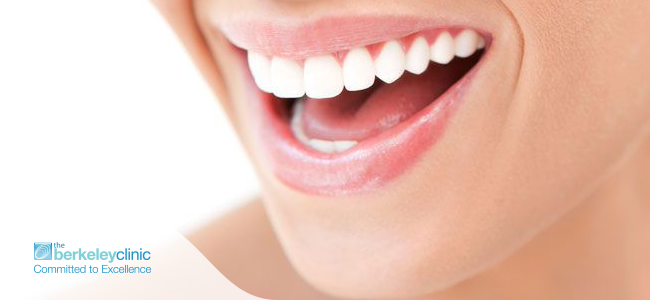 If you're you looking for quality orthodontic treatment in Glasgow at a reasonable price, it can be hard to find. It can also take a long time for you to achieve your dream smile.
At Berkeley Clinic Glasgow we provide excellent treatment from our expert orthodontist team.
Orthodontic Treatment in Glasgow
Do you feel like your teeth are crooked or crowded? Looking for a treatment that will safely straighten your teeth in a matter of weeks? At our orthodontic clinic in Glasgow we provide wonderful treatment that will help you achieve your perfect smile in only a matter of 6 weeks.
It can be a daunting thought considering orthodontic treatment, and the thought of the commitment to wearing braces for years and the maintenance that it involves can be a lot for everyday life. If you are looking for short-term treatment with great results then The Inman Aligner may be the solution to your problems. (more…)