Tips to Keep Your Smile Bright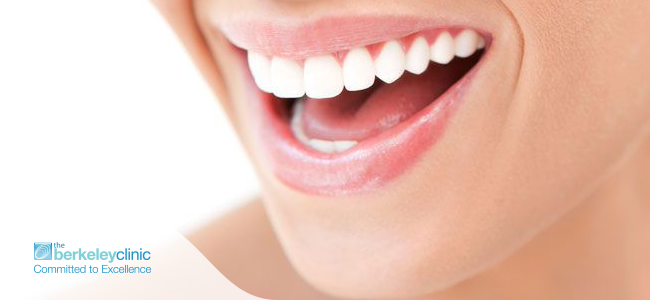 What does your smile say about you? Probably more than you think.
A smile can be genuine and spontaneous, wry or sarcastic. We use our smiles to show so much of our personality, but if you suffer from discolouration you may miss out on all these chances to express yourself.
According to studies, our teeth are the third most hated part of the body, but this does not have to be the case. The Berkeley Clinic offer outstanding in house teeth whitening that will allow you to love your teeth once again. (more…)