Inman Aligner Clear Braces Glasgow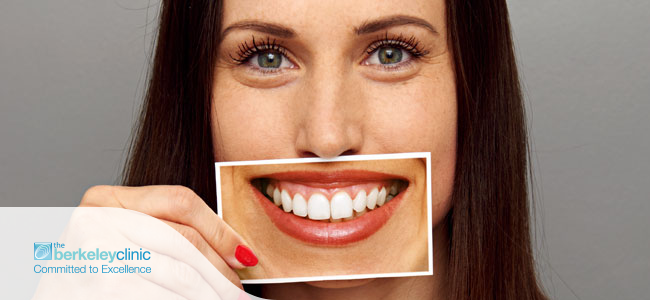 Are you looking for an orthodontist in Glasgow?
The number of adults opting for removable braces is increasing year by year. At Berkeley Clinic, we are ahead of this trend offering our customers innovative dental care which will help you achieve your perfect smile. Our orthodontic services include both Invisalign and Inman Aligner braces which can straighten teeth in matter of months.
Interested? Find out more about our orthodontic treatments in Glasgow and why they are becoming more popular. (more…)