What Does Whitening At The Berkeley Clinic Involve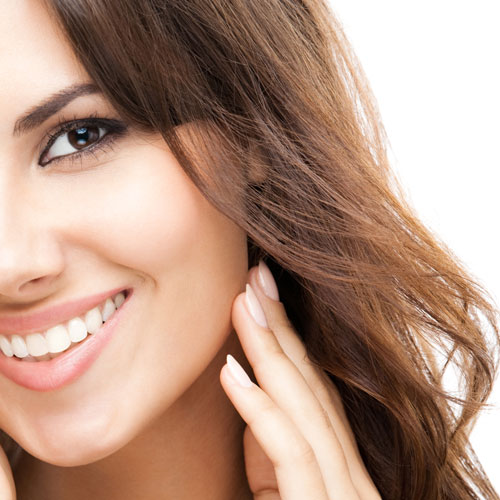 One of the first things you notice in a person is their smile; this is why it is not surprising that teeth whitening is the most popular cosmetic dental treatment in the UK. It's a quick and effective way to enhance your smile, and in turn boost your self- confidence.
Unfortunately, teeth can become stained and discoloured due to a variety of reasons. Sometimes your teeth will become discoloured simply due to ageing. However, lifestyle and food choices can also take their toll on your glistening smile. There are two main types of tooth discolouration:
• Extrinsic – this is the type of stain that you are most likely to be aware of and is when the outer layer of the tooth (the enamel) is stained. It is typically caused by food and drinks such as tea, coffee, red wine, berries and sweets. Smoking also causes extrinsic stains.
• Intrinsic- most people tend to be less familiar with these type of stains. This type of discolouration refers to stains which originate from within the tooth itself. There are many potential causes of this including dental trauma, overuse of fluoride, decay, dental fractures and hereditary conditions.
How can I prevent teeth discolouration?
There are a number of changes you can make in order to avoid having yellow discoloured teeth. These could be simply reducing your consumption of dark-coloured foods and drinks, or sipping darker beverages throw a straw to minimise exposure to your teeth. Read more about the most common causes of teeth discolouring in our blog.
Improving your dental hygiene by brushing, flossing, using mouthwash daily and having regular visits to the dentist will all assist in eliminating teeth discolouration. You can also reduce the risk of staining your teeth by taking precautions to prevent dental injury such as wearing a mouth guard whilst playing sport and avoiding eating hard foods.
Fortunately, at the Berkeley Clinic, we can help eliminate teeth discolouration with our safe and painless teeth whitening procedure. With our X white pro ultimate whitening package, you can say goodbye to yellow teeth!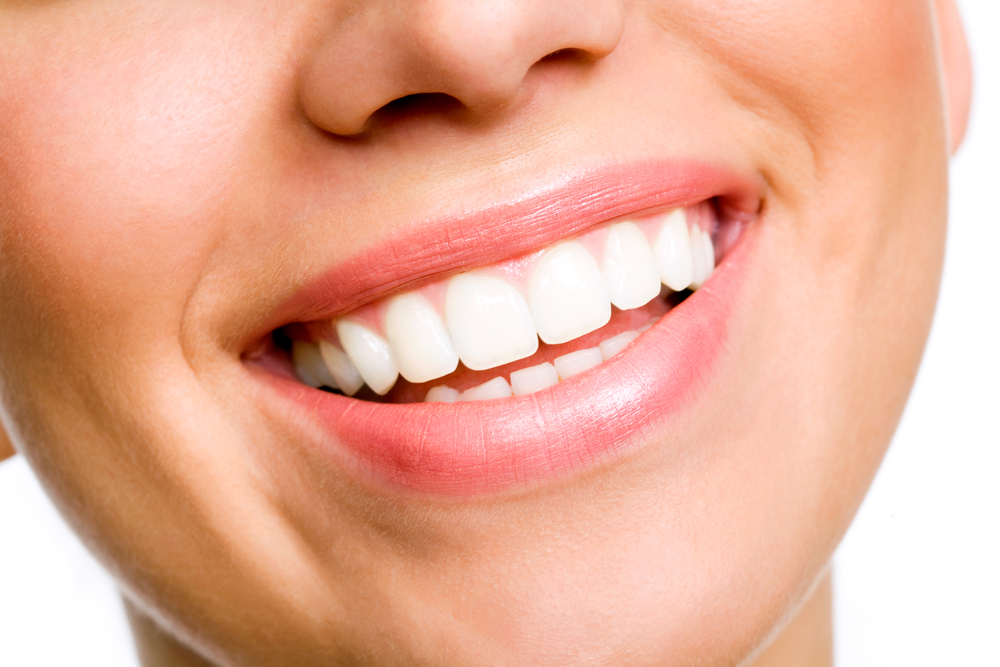 What does teeth whitening at the Berkeley Clinic involve?
In as little as an hour our dedicated team will work their magic to transform your smile. Our dental clinicians will perform in-house whitening on you by placing a protective barrier between your teeth and gums.
They will then apply whitening gel to your teeth and a blue light is shone on them to activate the whitening. Once this safe, in-house whitening procedure is complete, you can take home our bespoke teeth whitening kit prepared in our in-house 4 D dental lab. This kit will further enhance the brightness of your smile and will make your pearly whites sparkle even more. Find out more about our teeth whitening process.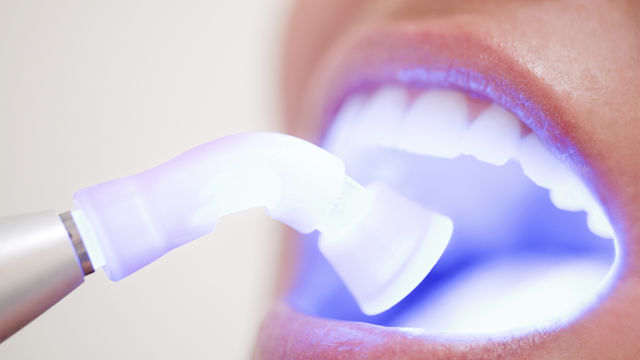 Teeth Whitening Glasgow: Choosing Berkeley Clinic
Legally, whitening treatments must be carried out by fully qualified dental professionals working to the prescription of a dentist. So at the Berkeley Clinic you know you are in safe hands.
Our care team will take time to determine what is best for you and ensure that you achieve the best teeth whitening result. What's more, our 4D lab technicians will take an impression of your mouth to customise trays that will fit your teeth perfectly. This makes the follow up process at home easier, safer and more effective. So why not brighten your smile with our X white pro ultimate whitening package for only £299!
If you have any questions about our fantastic whitening offer or would like to book in for a consultation at our award winning clinic in Glasgow, contact us and we will help you achieve that perfect Hollywood smile.
Tags: best teeth whitening, is teeth whitening safe, laser teeth whitening, professional teeth whitening, Teeth Whitening, teeth whitening bleach, teeth whitening cost, teeth whitening dentist, Teeth Whitening Kit