Children Should Visit Early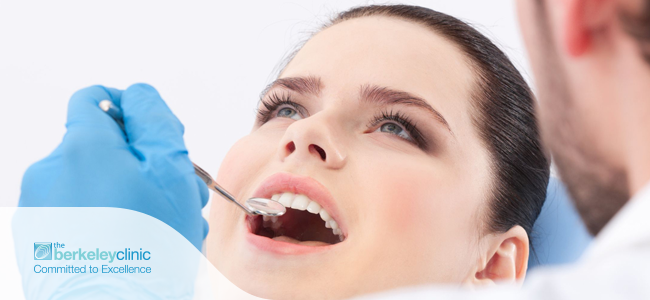 Knowing when to have your teeth checked for health issues is valuable for your personal health and that of your family. Most people follow the recommendation to visit their local dentist once every six months for a check up and clean, but fewer people know when to visit an orthodontist. Booking an appointment with an orthodontist can prove extremely beneficial if you begin to notice irregularities between your teeth and others'.
Regard your Age
Age is an important factor when deciding when to visit an orthodontist. It is more common for children to see an orthodontist Glasgow in order to fix more common problems early in childhood to allow for teeth to be mostly fixed for adulthood. For adults, it appears to be slightly less common practice. This can be due to a number of factors, including the belief that adult problems with teeth are less likely to be fixed properly, and the stigma of train track braces fixed in their memories from childhood and their teen years.
Children Should Visit Early
It is recommended by most dentists and orthodontists to have teeth checked professionally at around age 7. Children grow up fast, and their teeth keep up this pace. It is important to have a dental professional check for any issues while the teeth are still changing. Some problems you may notice might actually be natural and not need treatment. With so many changes happening quickly, noticing a long-term issue can be difficult to do alone. An orthodontist is capable of determining future problems, and providing a fast solution.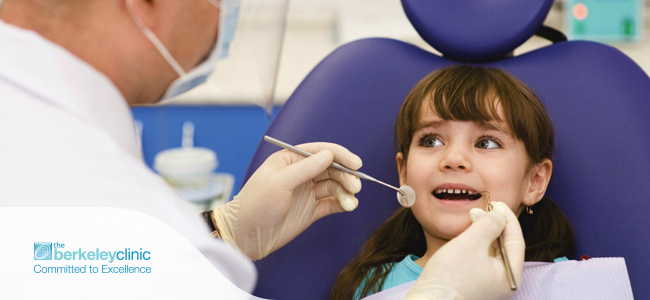 Children can be prone to problems with their teeth that include:
Overbite
Spacing between teeth
Underbite
Crossbite
Teeth Overcrowding
Abnormal eruption / Teeth protruding through wrong place in gums
All of these problems can easily be fixed in childhood by visits to an orthodontist with minimal work. Without this, however, it can be a more difficult process to fix the problems and the resulting effects on the teeth later in life – often requiring surgery. If your child is above 7 years old, you may be able to get an orthodontist assessment to begin treatment for the future of their smile. Your care and forward planning for their dental health can give them the smile they are dreaming of growing up with.
Adult Orthodontic Treatments Are Available
Covering your mouth to hide your smile can be a thing of the past and you can easily find a solution to fix the alignment of your teeth with the help of your local orthodontist Glasgow. The old stigma of braces can be a deciding factor for many adults who wish to have a fix for their teeth but require more attention on their smile for professional situations or social gatherings. It can be difficult to understand there are solutions for adults, but you do not need to live with overcrowded teeth, gaps between teeth, overbites, and other problems inherited from childhood. The sooner you visit an orthodontist for an assessment, the better they can find the best solutions for your mouth.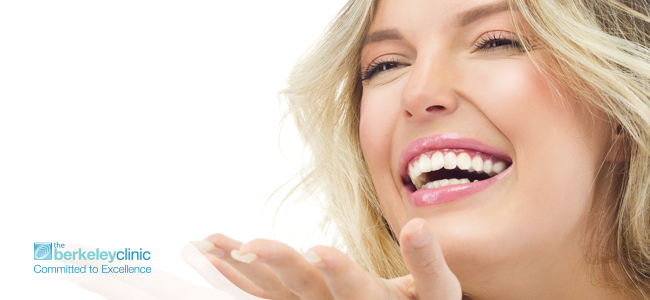 At The Berkeley Clinic we offer revolutionary Inman Aligner orthodontic treatments. What is Inman Aligner, and how can they help you? They are a new form of brace that are virtually invisible across the teeth and allow your smile to be fixed in as little as 6 weeks. These clear braces can work far faster than other braces and 'train tracks', and have the additional advantage of being removable for short periods of time, allowing you the freedom you require when in meetings or social events. They are the practical, advanced way to perfect and reshape your smile.
If you are an adult and are concerned about the way your smile looks, contact The Berkeley Clinic for your orthodontist options. With Inman Aligner you do not have to wear your braces for up to two years like other solutions. We are proud to help you achieve your perfect smile in a matter of weeks with minimal maintenance and visits – ideal for your busy working life!
Contact Us today to find out more about our orthodontist and dental practice Glasgow. We offer a variety of solutions from cosmetic dentistry – teeth whitening, veneers, etc. – to plastic surgery Glasgow. Talk to us today!
Tags: 6 month smile braces, 6 month smile braces cost, 6 month smile cost uk, 6 month smile offers, 6 month smile reviews uk, 6 month smile vs regular braces, best dentist glasgow, children orthodontist, dentist award, invisible orthodontics, Orthodontist Glasgow Treatments, orthodontist near me