When we lose teeth, it can have a very negative impact on our own self-esteem. We are all reliant upon our mouths for talking, eating and smiling day to day. As our faces are the focus of much of other people's attention, we are very much interested in being able to keep ourselves looking at our best.  
Smiling is natural, and we love to smile, but if something were to happen to our teeth to negatively impact on our smiles, we could suffer from the sudden loss of self-esteem that is common among those with tooth loss. 
Fortunately, if you have suffered from tooth loss or extraction, you do not have to live with these feelings forever. The Berkeley Clinic in Glasgow has a variety of excellent solutions to replacing missing or lost teeth, two of which are: 
This article breaks down the pros and cons of each to help you find out whether you would be better suited to dentures or dental implants when it comes to replacing missing teeth.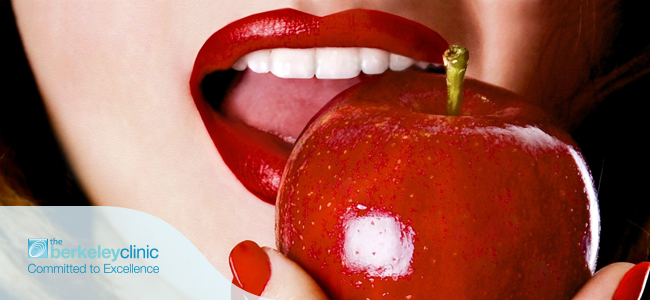 Replacing missing teeth with dentures of implants

 
Unfortunately, adults suffering from missing teeth is not uncommon.  
The United States 'boasts' numbers that indicate up to 70% of adults aged between 35 to 45 years are missing at least one tooth due to a variety of reasons. Many patients come to the Berkeley Clinic with tooth loss due to accidents, though some also arrive in the later stages of periodontal disease. Many patients also suffer from missing teeth due to extraction caused by poor oral health. 
No matter what the reason, we feel confident that our award-winning dentistry team can find the right solution for you to replace missing or loss teeth.  


Cosmetic dentures: Are they right for me?
Choosing to use dentures is a brave first step towards getting your smile back to winning ways. They provide an easy, surgery-free way of closing up spaces between teeth and giving a fuller, more complete smile.  
Dentures are particularly good for older people who may not wish to undergo surgery, or those who have weakened jaw bones.
Pay attention to why the tooth was lost. If it was becoming weak in the root and naturally fell out, your jaw should be fine, but there could be problems including weakened bone structure that has an effect on your teeth in the long run. 
Our dentures are made of acrylic resins, though we have other materials available to craft your perfect denture if this does not suit. Dentures are held in place without obtrusion, simply being sucked onto the gum when worn and held there – though some may need to use a fixing agent to keep the denture in place when eating more testing foods. Be careful, though. Some people can complain of a little irritation to the gum, so be sure to wear properly and clean thoroughly after use to prevent infection or gum disease again. 
Dentures are able to last as long as your gums remain the same size. They begin to shrink with age, and you may need replacements a few times, but do not be put off – dentures are a quick, painless solution for anybody looking for a great tooth loss solution.  
What are the benefits of dentures?
Dentures are a highly effective solution for replacing missing teeth. They are typically made of acrylic or a combination of acrylic and metal and can be used to replace both upper and lower teeth.  
Some of the benefits of using dentures to replace missing teeth include: 
Improved appearance:

Dentures can help restore the natural appearance of a person's smile and improve their facial features.

 

Improved speech:

Dentures can help people who have difficulty speaking clearly due to missing teeth.

 

Better ability to chew

: Dentures allow those with missing teeth to eat and chew easier.

 

Improved self-esteem:

Dentures can help people who have lost teeth feel more confident about their smile and appearance.

 

Cost-effective:

Dentures are typically less expensive than other types of dental prostheses, such as implants or bridges.

 

Easily replaceable

: Dentures can be removed, repaired or replaced relatively easy.

 
Please note that dentures can take some time to get used to, especially during the first few weeks and may need to be adjusted or refitted by to ensure a comfortable fit. 
It's also worth mentioning that whilst a great and cost-effective solution for replacing missing teeth, dentures are not a permanent solution, which is one of the main benefits of dental implants.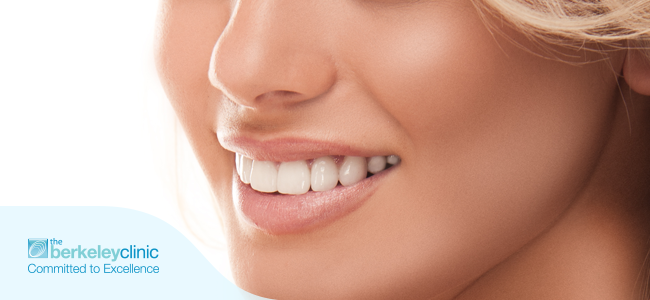 What are dental implants?
Unlike dentures, dental implants in Glasgow are a much more permanent solution for tooth loss.  
Every year in the States, 500,000 more people will have dental implants fitted – an exceptionally large number of people for any medical procedure! With a quick rise in sugary drinks, there is small wonder why our teeth are growing weaker. 
A dental implant is as its name suggests, is titanium 'root' is drilled into the jawbone, secured, and a false tooth is attached to this root. It is unable to move when eating, does not need to be removed, and if cared for properly can serve up to a lifetime.  
Implants are a popular choice for replacing missing teeth and that they are able to be customised more easily to your mouth.
Each tooth is made of porcelain or ceramic and is coloured to suit your natural teeth, ensuring that even when you have your implant fitted, nobody will be able to tell the difference unless you tell them it's not real! 
Some of the popular types of dental implants we offer at The Berkeley Clinic in Glasgow are:
The benefits of dental implants 
Dental implants are a highly effective and long-lasting solution for patients who are looking to replace a missing tooth. We are proud to offer our fantastic dental implant service to our patients due of positive impact implants have on our patient's health and confidence.  
The main benefits of dental implants are:  
Custom made and specifically designed to closely mimic the look and function of natural teeth. 

Have a very stable foundation for the replacement tooth due to the titanium implant being place directly into the jaw bone

 

Implants look and feel just like a natural tooth, allowing patients to eat, speak, and smile with confidence.

 

Help to preserve the integrity of the jawbone

 

Long-lasting solution for missing teeth. 

 

Implants provide a full smile which will prevent other teeth from sliding out of place

 
When properly cared for, dental implants can last for many years and may even last a lifetime. This means that patients can enjoy their new tooth without the need for constant replacements. 
Lastly, dental implants are versatile, they can be used to replace one or multiple missing teeth, even to support a dental bridge or denture.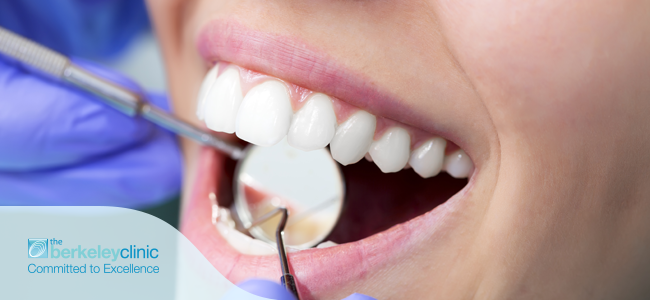 Implants vs dentures
Choosing dental implants over dentures offers a more permanent solution to your tooth loss problems that is, in the long run of wear, far more comfortable than dentures. 
Minimal care is great for those of us who are busy and cannot afford too many days off for trips to the orthodontist Glasgow, and having no fear of our missing teeth solutions falling out will only help to improve all-around wellbeing for the wearer of the implants. 
Overall, teeth implants Glasgow make a great aesthetic dental solution, but they are also more important for people who may have more chronic tooth loss.  
It is important that we ensure our teeth are placed correctly to help with our eating. Improper care of our teeth can lead to issues with eating and lead to potential weight loss and other health problems. Dental implants fill out hollow cheeks, and allow you to be able to chew correctly again. 


Choosing the right dental solution for you
Cosmetic dentures and dental implants are both valuable dental solutions for replacing missing teeth but it is up to you which you choose.  
Some of the main factors to consider are: 
Budget – implants cost more than dentures

 

Comfort and convenience  
Permanent fix (implants) or temporary (dentures)

 

Jaw bone health – some patients won't qualify for dental implants if they suffer from a weak or brittle jaw bone

 

Age and longevity – dentures are often more popular with older patients, whereas younger patients suffering from tooth loss are more drawn toward dental implants

 
If you would like more information on either treatment type or are interested in booking an initial, no-obligation consultation with one of our Glasgow dentists, then don't hesitate to get in touch.  
Tags: affordable dentures, cosmetic dentures, dental bridge vs implant, dental implant bridge, dental implant clinic, dental implant cost, dental implant specialist, Dental Implants, dentures, dentures cost, dentures online, flexible dentures, partial dentures, types of dentures